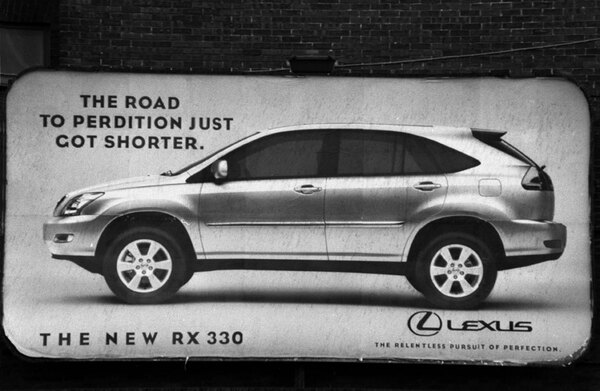 The categories below are provided in a more or less arbitrary order, and include arbitrarily grouped photos.
Note that this is a terribly incomplete listing of all photos on this site; it's horribly out of date, too.

By Date
All photos by date
Latest – Photos from the last month and a half or so
Recent – Like latest, only more out of date
By Preference
Favourites – An arbitrary selection of the images that appeal most to me personally
Random – If you prefer, a completely random list of 10 of the 1000+ photos on this site. No preference whatsoever. The listing changes once every minute.
Events
Fest Napuan 2010 – Images from Vanuatu's favourite music festival.
Independence 2010 – Images from Vanuatu's 30 year Independence celebrations
Youth Forum – Shots take during a forum on youth and the future of Vanuatu, part of Vanuatu's 30 year Independence activities
By Theme
Iconography – Stylised images of religious and other taboo symbols
Landscapes – A listing of some of my landscape photos.
Nature – Nature shots from Canada and elsewhere
Portraiture – Mostly posed shots of people
Spring – Very stylised photos from Ottawa's annual tulip festival
By Place
Country – Shots taken mostly in the countryside surrounding Ottawa, Canada
Town – Various shots in various cities
Urban – More decidely urban shots
Timor-Leste – Photos taken during a recent working holiday in Timor-Leste
Beograd – Photos from Belgrade, Serbia

Tanna – Photos taken on a trip to Tanna.
Lalwari – Photos from Lalwari village on Pentecost Island
Maewo – Images taken during my stay in Kaiovo village in Northern Maewo in November, 2005
Santo – Photos from a trip to Santo
Torba – Shots taken during a visit to Vanua Lava island in Vanuatu's TORBA province in 2004